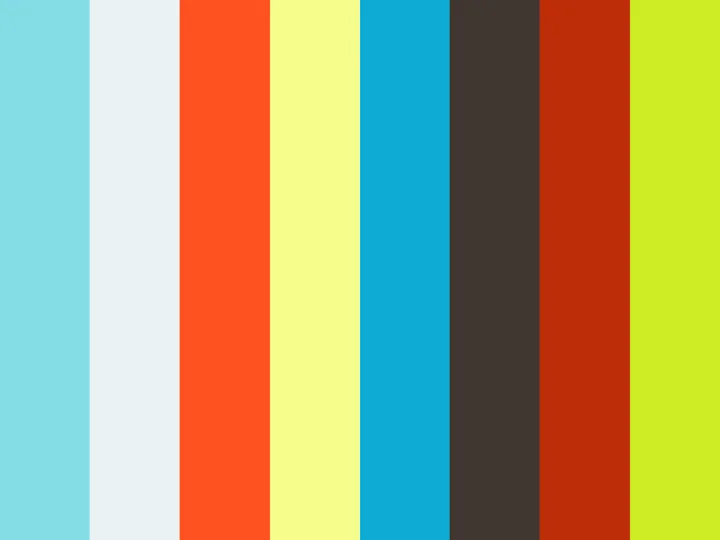 This video walks you through how to set up QuickBooks (Enterprise), how to pair an integration, downloading the pairing file, and running the Web Connector for the first time.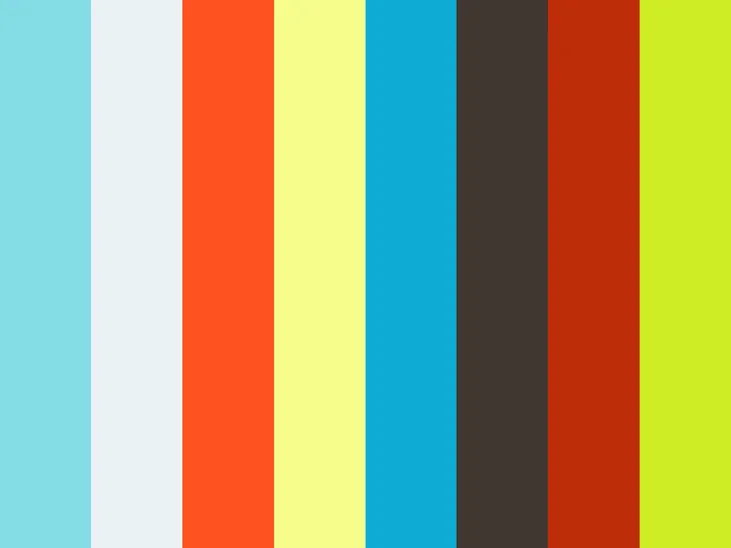 Want to sync a new integration to QuickBooks? This video will show you how to set it up!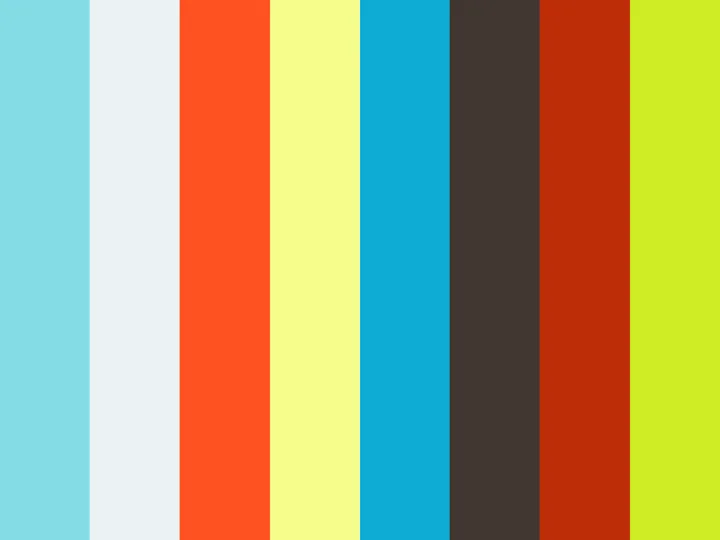 Learn how to sync orders to QuickBooks from Shopify from this tutorial.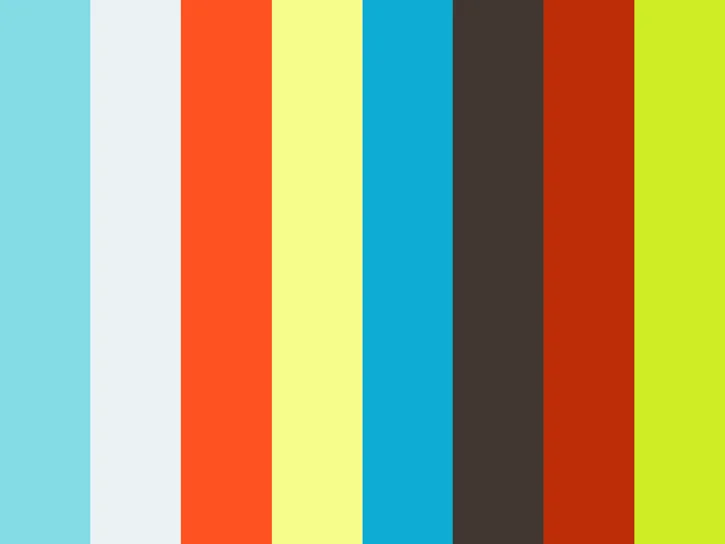 Learn the ins and outs of syncing orders to QuickBooks with Connex / ShipStation.